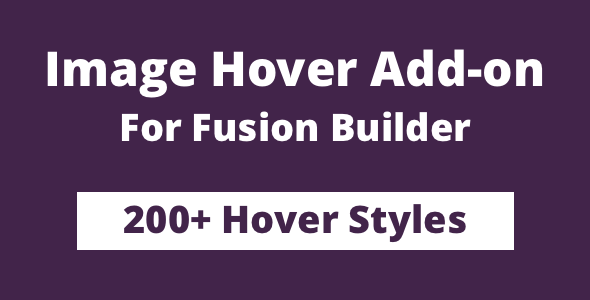 200+ Hover Effects
Image Hover Add-on for Fusion Builder provides 200+ hover styles to use on your images. You can apply multiple styles on different pages to make them look more and more beautiful.
35+ Effect Categories
We've categorized the effects for you. You can choose effects from 35+ different categories. Check our demo to get the previews of all effects from each category.
List of Effect Categories:
Fade
Push
Slide
Reveal
Border Reveal
Zoom and Rotate
Shift
Modal Slide
Modal Hinge
Flash
Hinge
Shutter Out
Shutter In
Flip
Blinds
Book Open
Bounce
Cube
Gradient
Zoom
Blocks
Fold
Strip Shutter
Throw in
Throw out
Fall Away
Parallax
Dive
Strip Horizontal
Strip Vertical
Pixel
Pivot in
Pivot out
Switch
Circle
Lightspeed
Stack
Fusion Templates Cloud
Save your Fusion Builder templates library in cloud and access from any website.

Source