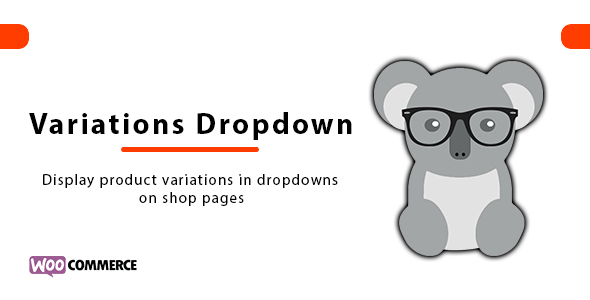 This plugin allows you to display WooCommerce product variations dropdown on the shop page, category and other listing pages. You can display variations of your entire catalog or specific products. Your customers will be able to select the desired variation and add a product to the cart from the shop page, no need to visit the product detail page.
The merchants can also display the quantity box on the shop page to let customers order more than one quantity. This further enhances the user experience and entice customers to buy more.
Features List:
Display variations on Shop, Category and other listing pages
Display variations of all or selected products on shop page
Always display or show variations dropdown in collapse mode
Show/Hide quantity box on listing pages
Does it Only Display Dropdown or Any Other Variation Type?
This is one most frequently asked question about what if a store is using a plugin to display variation in the dropdown, checkbox, multiple select and other formats? This WooCommerce Display Variation plugin is smart enough to automatically display the variations in the same format on the shop page. For example, if you are using a checkbox option for colors, the same checkbox will be displayed on the shop page.
Source