What is it & What does it do:
WooRestaurant | Woocommerce Restaurant is a Woocommerce addon. This plugin will present your store in a simple and user friendly manner.
By considering the number of requests from our loved customers, now we have come up with a freshly developed Premium Theme. We are giving it for FREE with this plugin.So, now by purchasing this awesome plugin, you are also getting our premium theme for absolutely free. The included theme is developed with WordPress + WooCommerce. It is lightweight, elegant and Fully responsive theme built with bootstrap4.
How does it work:
This plugin will present all the products in store at a single place in a most user-friendly manner. So that customer no needs to search or navigate for the desired product through the website.
By making the customer experience smooth and easy while shopping, you will get more orders and repeated customers. So why wait, simply install this awesome plugin and have a great business.
Benefits & Features
Make your WooCommerce store more userfriendly!!
Simplify your customers shopping experience
Restaurant Online Ordering Hours (You can add multiple opening hours)
You Can Set Minimum Order Amount
Delivery, pickup and dine-in options
Set pre order days
Set delivery, pickup or dine-in hours for each weekday
Along with all the benefits and features of this plugin, you will also get the following extra features if you go with our FREE theme:
Easy installation & setup
Clean & Responsive layout
Drag and drop page builder
HTML5 and CSS3
Comes with one click import dummy data
Responsive and easily customize theme
Fully responsive theme built on Bootstrap 4
2 different types of home pages
Unlimited Colors. Change site colors with color picker.
Open Table shortcode for online reservation.
Demo
Plugin Demo : http://wp.xperts.club/woorestaurant/
Plugin With Theme Demo http://themes.xperts.club/woorestaurant/
Follow Us

Rate our product
Please help us to make our product better and rate it with 5 stars. Your support is priceless.
Updates & Change log

= 2.5 - 2019.06.13 =
* Improved WooCommerce 3.6.4 compatibility.
* Fixed javascript issues

= 2.4 - 2019.01.30 =
* Added default delivery option
* Fixed issue with auto select delivery
* Fixed css issues

= 2.3 - 2019.01.23 =
* Added Auto select shipping based on the delivery option

= 2.2 - 2019.01.10 =
* Added new option Dine-in to delivery options
* Fixed default category sorting in woocommerce categories
* Update language files

= 2.1 - 2018.11.14 =
* Added new feature order delivery or pickup with date and time

= 2.0 - 2018.11.07 =
* Fixed minor issues in plugin.

= 1.9 - 2018.11.05 =
* WooCommerce 3.5 support
* Fixed minor CSS issues in theme.

= 1.8 - 2018.10.16 =
* Added new option multiple opening hours.
* Fixed minor CSS issues in theme.
* Fixed touch issues in iPhone & iPad

= 1.7 - 2018.09.07 =
* Added new option Hide out of stock products.

= 1.6 - 2018.09.05 =
* Fixed issue with opening hours.

= 1.5 - 2018.08.27 =
* Added product popup template editable
* Fixed minor CSS issues.
* Fixed minor Javascript issues.

= 1.4 - 2018.08.15 =
* Fixed minor CSS issues.

= 1.3 - 2018.06.02 =
* Included WordPress Template 
* Fixed css issues

= 1.2 - 2018.03.10 =
* Added Tip/Donation option
* Fixed css issues

= 1.1 - 2018.02.12 =
* Added opening hours feature
* Added Minimum order amount option

= 1.0 - 2018.02.03 =
* Initial release!

You may also like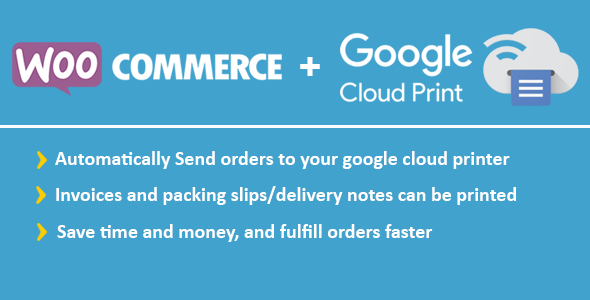 Source